Safe | Vault Locksmith in Rhode Island
Safe and Vault Locksmith Services in Rhode Island
Mr. T's Lock & Key provides total locksmith services, which means we do more than work on automobile, home, and garage door locks. We provide extensive safe and vault services throughout Rhode Island as well. We install, relocate, open, maintain and repair all brands and types of safes and vaults, including fireproof and hidden ones.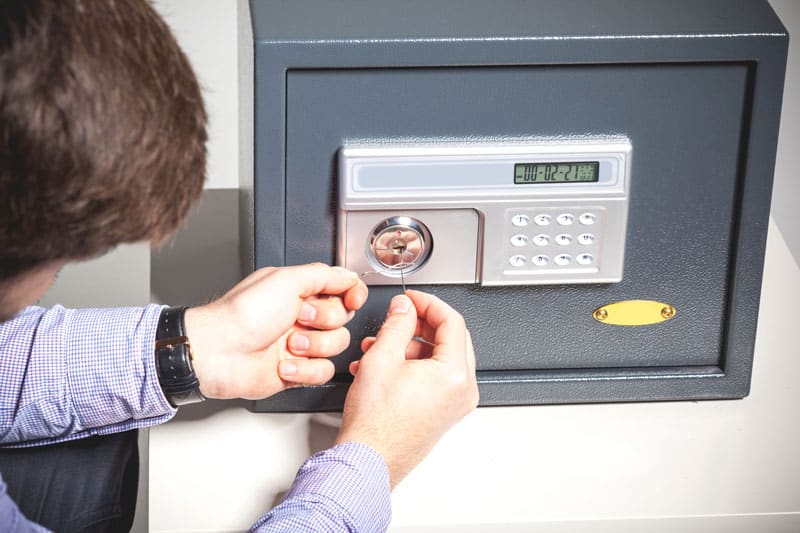 Safe Cracking (Opening)
In a perfect world, people wouldn't misplace keys, forget security codes or deal with safe malfunctions. Yet, this world isn't a perfect one. We understand the fear and frustration that occurs when you can't access the valuables you've secured in a safe or vault because of a missing key or combination or non-working parts. No matter the reason for the lockout, we're here to help.
We're your local, trusted safe and gun safe locksmith team. We can duplicate keys, reset combinations. We can also lubricate parts and provide replacement locks. Even if the process requires the use of a drill, our experienced and skilled professionals can perform the task quickly without damaging the safe or your treasured valuables.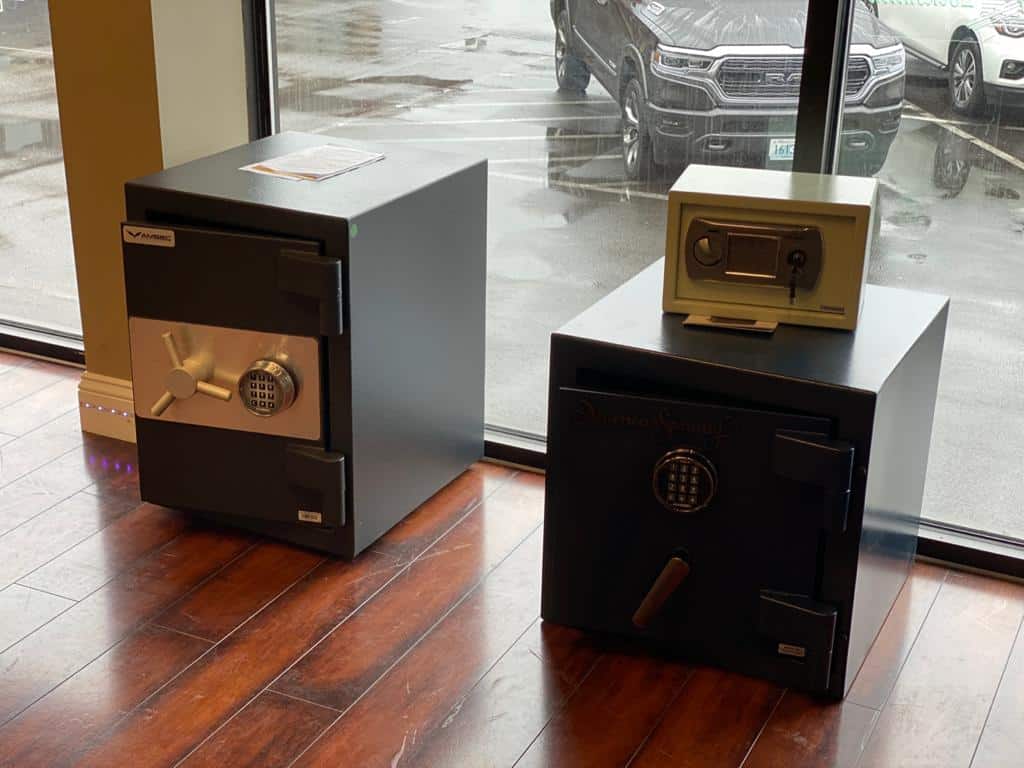 Safe Key Duplication
Most of the time, a safe unlock job merely requires a new manual or electronic key. Whether you're dealing with a damaged, snapped or lost manual key, we can duplicate the key and provide you with a backup to prevent future lockouts. We can also acquire, replicate or duplicate electronic safe lock and connected smart security systems. If necessary, we can factory-reset electronic systems and re-key codes and combinations.
Commercial Installation and Safe Cracking
We wouldn't be one of area's top locksmiths without offering commercial safe locksmith and other security-related services. Businesses need high-quality, cutting-edge safes, vaults and security systems. We go above and beyond to exceed our clients' needs.
Whether you need lockout help, new or replacement locks, assistance during a site or home office remodel or renovation or business relocation or specialized vault services, we're the Rhode Island team that you can rely upon to provide next-level support. We can also install a safe nearly anywhere in a building and offer biometric locks and other custom solutions.
Our team at Mr. T's Lock & Key is available every day of the year no matter the service request. You never need to worry about finding a safe or vault locksmith in the middle of the night or during a major holiday. We offer fast, reliable 24/7 emergency residential and commercial services.