Automotive and Car Locksmith In Rhode Island
There are so many reasons you could find yourself locked out of your car. You may have forgotten your keys inside the vehicle and stepped out with the car doors locked, your key may be stuck in the door or in the ignition, you may have misplaced your car keys or had them stolen, or the keys may have been damaged or destroyed. All of these require a single solution: a car locksmith.
An experienced car locksmith will arrive wherever you are promptly, and use his professional knowledge, experience and tools to open the car. To ensure you choose a reliable, professional car locksmith before you should need one, it's important to search for one ahead of time and program his direct number into your cellphone Contacts.
We provide locksmith services in all of the Rhode Island area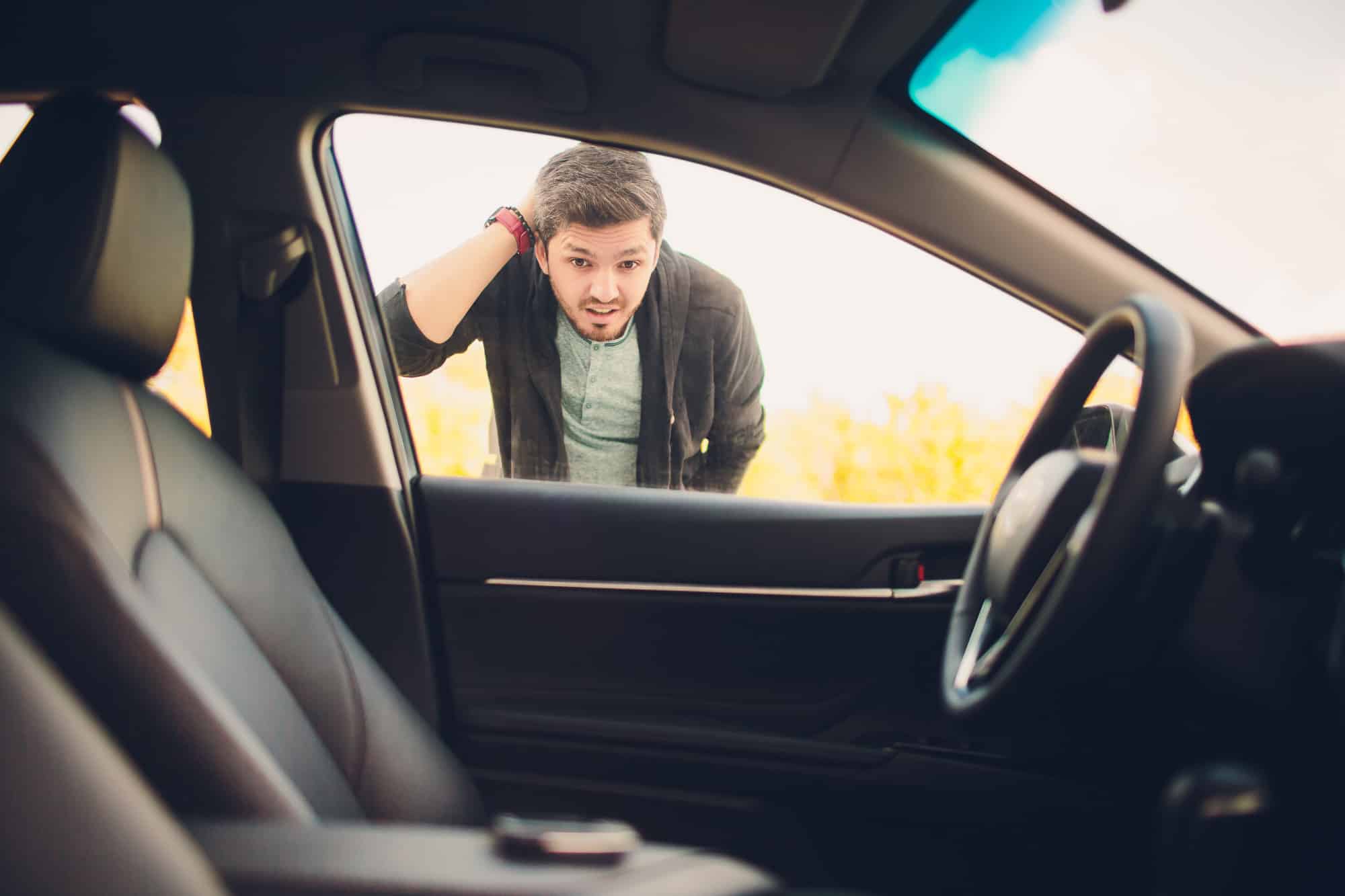 As the leading locksmith professional in Rhode Island and Massachusetts, Mr. T's Lock & Key offers a wide range of services. We can help unlock your car door, regardless of the reason: whether you misplaced your key, your key is stuck in the lock, or you have a damaged key that doesn't work anymore.
We can reproduce a key from scratch based only on the car's lock, including your car remote and transponder. These services apply to all the locks in your car, including your trunk and front door. Our experts can reproduce a key using only the existing lock of a vehicle, and decode keys to factory specs on most vehicle types from many manufacturers.
Mr. T's Provides Mobile Automotive Locksmith Services To All Rhode Island Area
Our Car Locksmith Services Include:
Emergency vehicle opening
Lockout service
Emergency trunk opening
Replacement of lost keys
Keys cut on the spot
Repair and replacement of all auto locks
High-Security Vehicles
GM VATS Keys
Transponder "computer chip" keys
Rekeying service
Cutting keys on the spot
Repair and replacement of ignition locks
Keyless Remotes And Remote Head Keys
Proximity Keys And Fobik Keys
Laser Cut Keys

Our Recent Automotive Projects