Need To Change The Locks? We Can Help!
Residential Locksmith in Rhode Island
Are you locked out of your home? Can't remember where you placed your keys and just want to get inside your house? Call 401-270-3675, we're available 24/7 and we'll get you in the door in no time!
It can happen to anyone. You go back home and suddenly realize you don't have the key on you. Your dog senses you're close and begins barking and scratching the door from the inside. In just a moment it dawns on you…

You have no way of getting inside?
We are providing house locksmith services in all of the Rhode Island Area.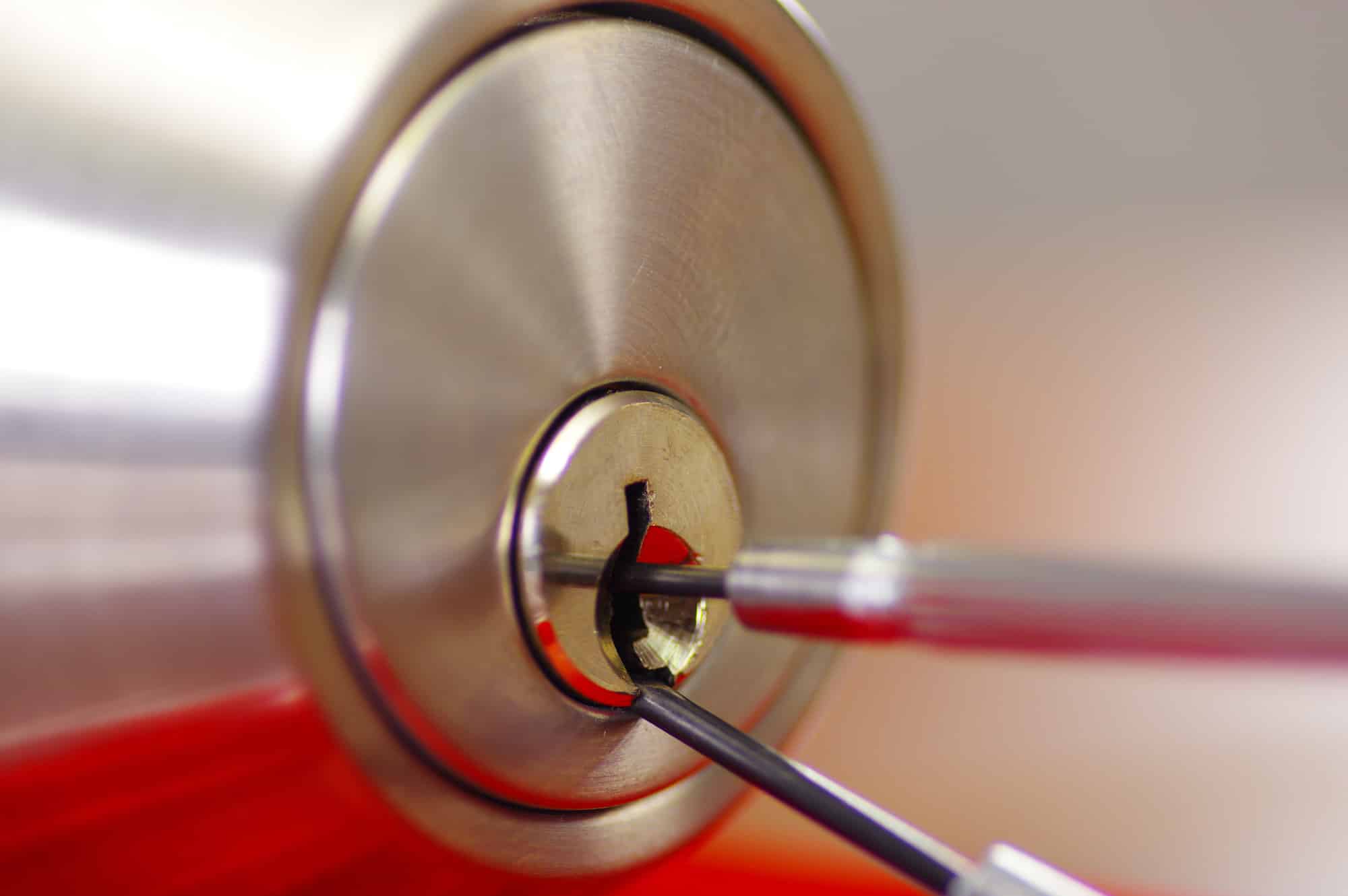 OUR RESIDENTIAL LOCKSMITH SERVICES
As the leading locksmith professional in Rhode Island and Massachusetts, Mr. T's Lock & Key offers a wide range of services. We can help unlock your car door, regardless of the reason: whether you misplaced your key, your key is stuck in the lock, or you have a damaged key that doesn't work anymore.
We can reproduce a key from scratch based only on the car's lock, including your car remote and transponder. These services apply to all the locks in your car, including your trunk and front door. Our experts can reproduce a key using only the existing lock of a vehicle, and decode keys to factory specs on most vehicle types from many manufacturers.
We have a solution for any home-locksmith situation, available 24/7

Emergency house lockout

Changing locks for residential homes

New lock installation on doors

Rekeying locks on doors

Broken key extraction
How our professional locksmith technicians can help you?
Essentially, a locksmith handles opening doors when their intended key has been misplaced or, for one of many reasons, does not open the lock anymore. This is a type of forced entry, and as such it's important that it's carried out by a professional who will avoid damaging the door and adjacent wall. There is a vast number of lock types, and a great locksmith should be familiar with the proper, safest way to open all of them without a key. The high level of accuracy and professionalism required is only one aspect of a great locksmith, with the other one being availability. We know that you don't control when you'll find yourself locked out, whether it's after an afternoon walk or coming in from the airport in the middle of the night. At Mr. T's Lock & Key of Rhode Island and Massachusetts, we're available 24 hours a day, 7 days a week to come to assist you in your time of need.
If you find yourself locked out, the first step you should take is to get in touch with a locksmith located in your area. He should arrive after a short wait, and begin diagnosis to identify the type of lock and the best way to open it. On most locks, the locksmith will need to shift the pins inside the cylinder in order to open the lock, or alternatively shift the bolts that lock the door. After a few minutes of work, usually, you'll be able to go inside and forget what happened!
As with any service provider, professionalism, efficiency, speed, and reliability are the key factors in establishing a reputation. The last thing you want is to wait around for an inexperienced locksmith who shows up late, fails to diagnose the lock properly, and causes damage.
Our team of experienced locksmiths is standing by for your call, whenever you may need it. We'd be happy to extend service and help you restore peace of mind. If you're not currently in need of a locksmith, we encourage you to save our number on your cellphone Contacts, so that you can be sure you're turning to a reliable locksmith in your time of need, without having to make a split-second decision out of stress.
Our Recent Residential Projects