Mr Ts Lock & Key is the go-to choice for anyone seeking top-notch locksmith services in Greenville. Our team of skilled professionals is available 24 hours a day, 7 days a week, to help you with any lock problem. With their mastery of the most advanced techniques and technologies, you can trust that your lock issue will be resolved quickly and efficiently. Whether you need assistance in the middle of the night or on a weekend, our locksmiths will come straight to you and provide dependable, efficient service.
Home Lockout Services In Greenville
Being locked out of your house is undoubtedly an aggravating experience. Remaining calm and avoiding damaging the lock by attempting to force your way in is crucial. Not seeking professional help and attempting to get in by yourself could lead to a broken lock which would require a costly lock replacement. Don't worry, we got you covered, with our highly trained technicians available 24/7 for emergencies, we can quickly solve your lockout issue at a reasonable price, ensuring that you avoid unnecessary inconvenience.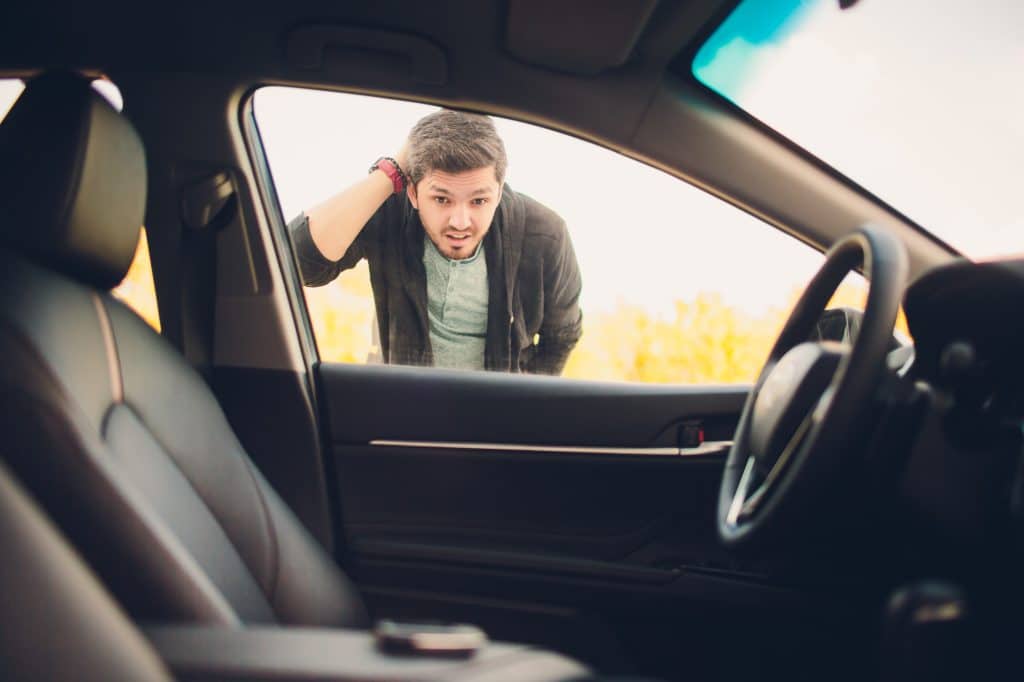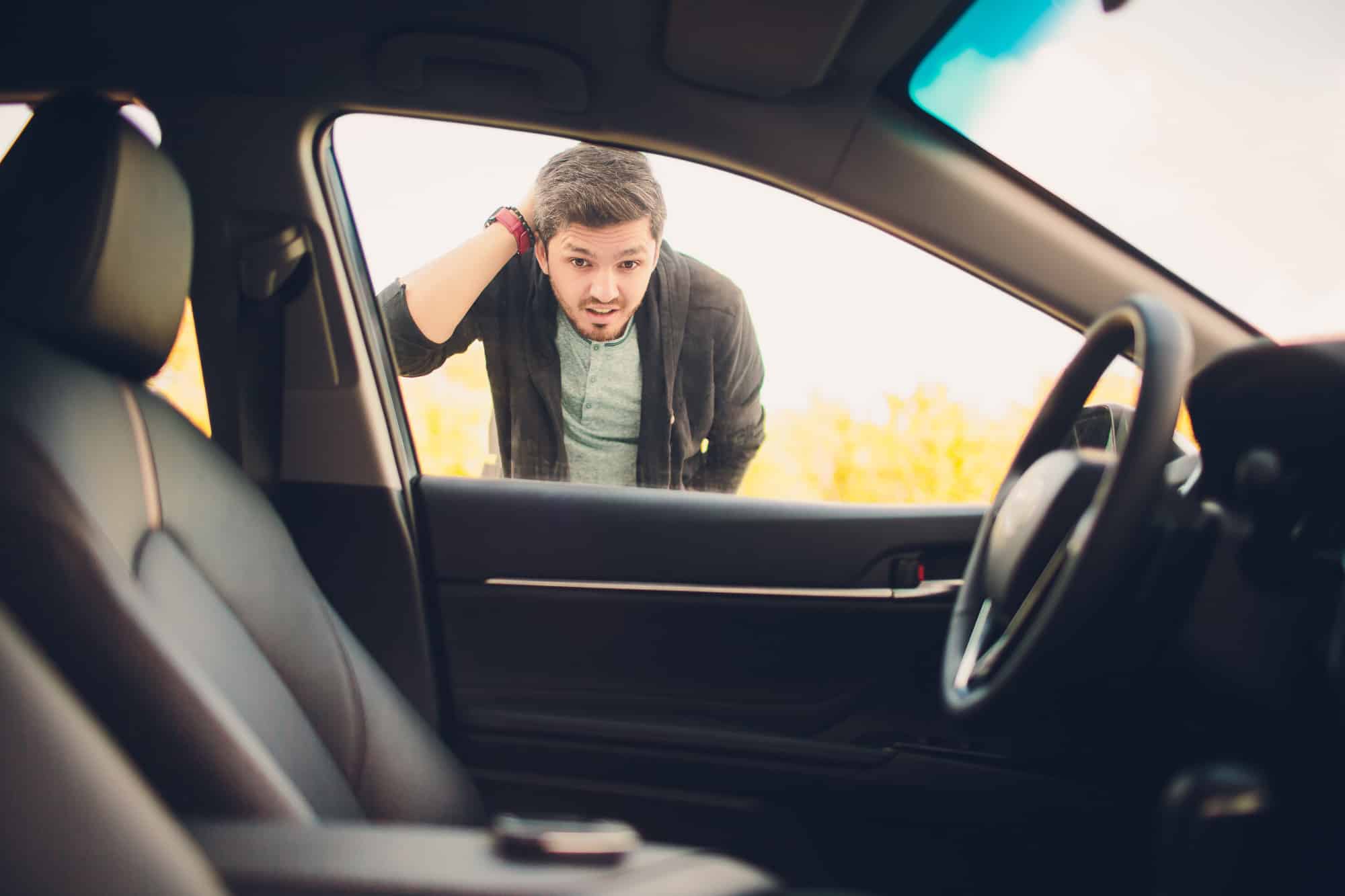 Why Choose Mr Ts Lock & Key
Locally Owned & Operated
Emergency Services Available
Licensed & Uniformed Technicians
1300+ 5-Star Google Reviews
Upfront Estimates
Fully Stocked Vans
Key Fob Programming Specialists
Easy Online Appointments
Vehicle Lockouts
Being left stranded is a serious situation. We provide fast and effective solutions for various vehicle brands so that you can get back to your daily tasks without any added worries. Our knowledgeable locksmiths can help whether you need a replacement, a spare, or a repair. You always have a dependable car key locksmith in your corner.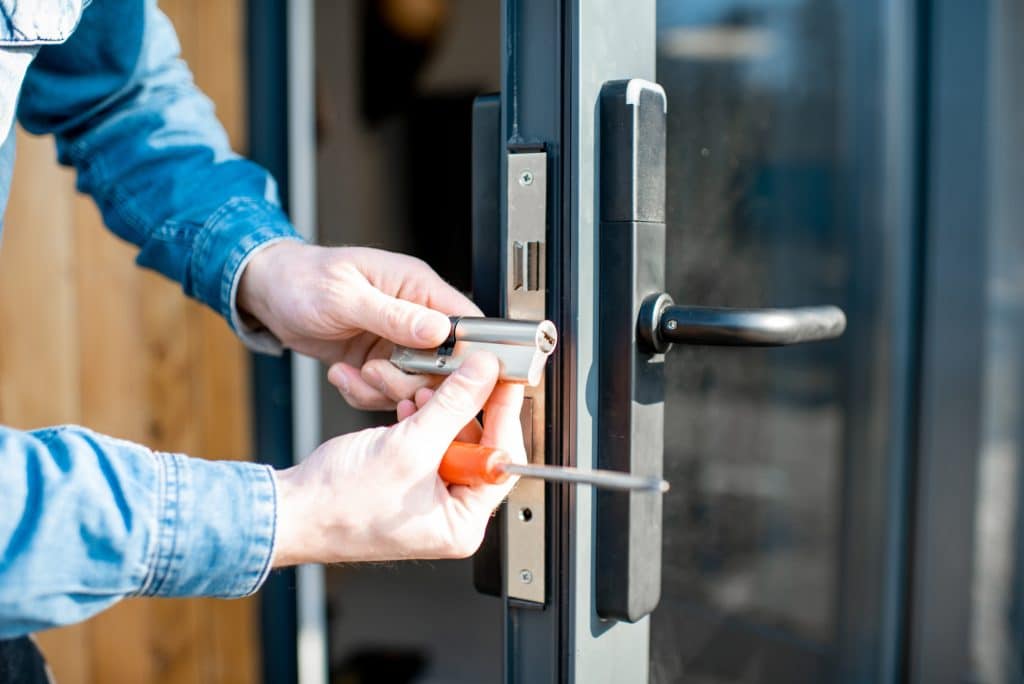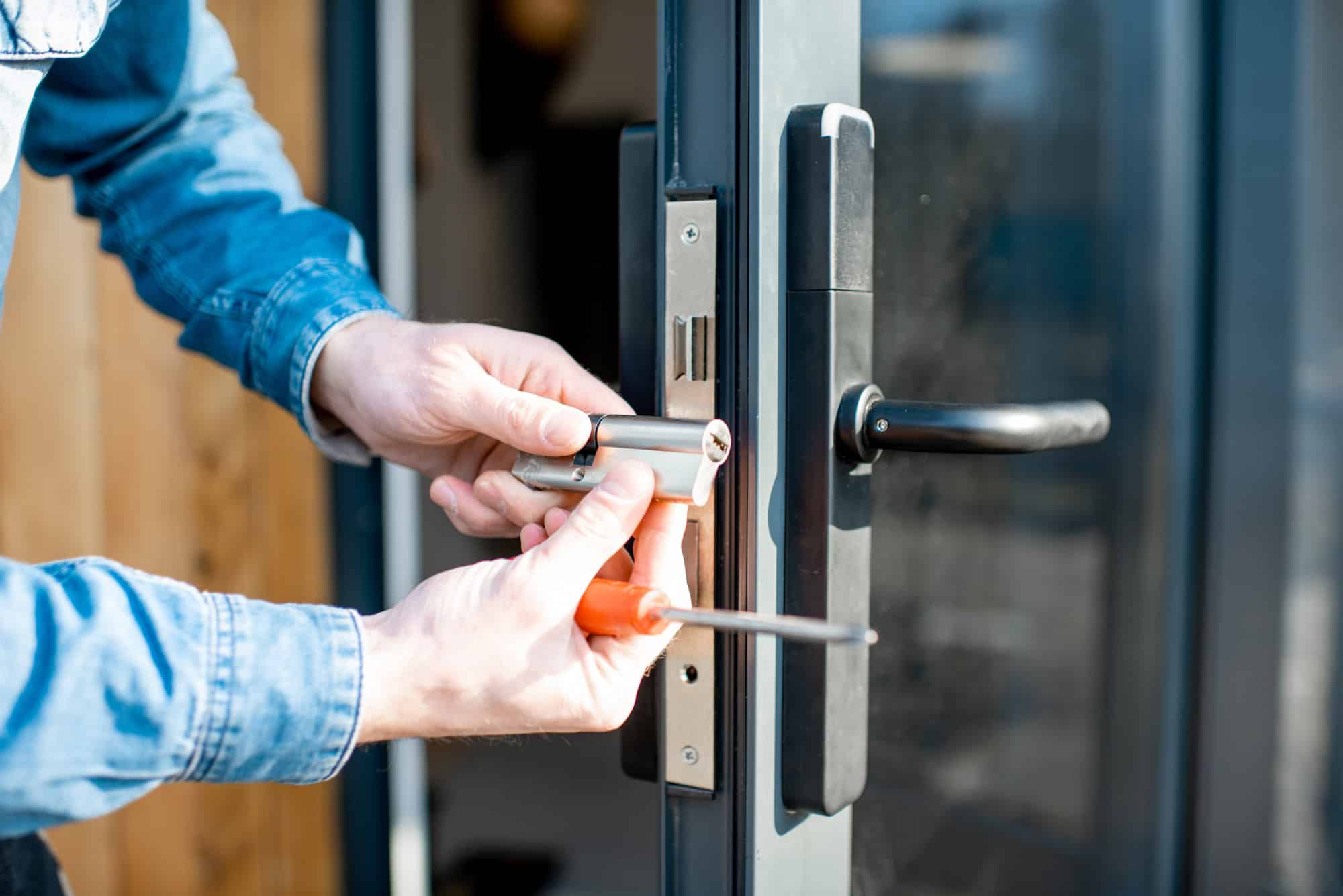 Office Lockouts
When it comes to establishments security is always on top of the list. In case of a lockout you should never endanger the safety of your commercial area by forcing the lock since commercial locks can be more sophisticated than residential ones, instead leave it to our qualified professionals with advanced tools and know-how to briefly solve your problem. Here at Mr. T Lock & Key, we offer our experience and services 24/7 at reasonable prices.
Car Key Replacement
Whether you lost them, need a spare, or just want a better version of your car keys, our qualified experts are here to make sure all your needs are met. We specialize in all processes related to car keys, so our latest technology tools and experienced technical staff are at your disposal.
Meet Mr Ts Lock & Key
Mr Ts Lock & Key is a fully licensed and insured locksmith business servicing the Greenville, RI area. We offer a broad range of emergency locksmith services. We have fully stocked vans that can program your car key on the spot or make an extra house key. We are always just a phone call away! The crime rate has been going up in Rhode Island, and your safety and security are our number one priority, give us a call today at (401) 680-9360 to schedule your mobile emergency locksmith service.